Sofology
Full refit of an empty retail unit from floor to ceiling including bespoke fittings and diplays.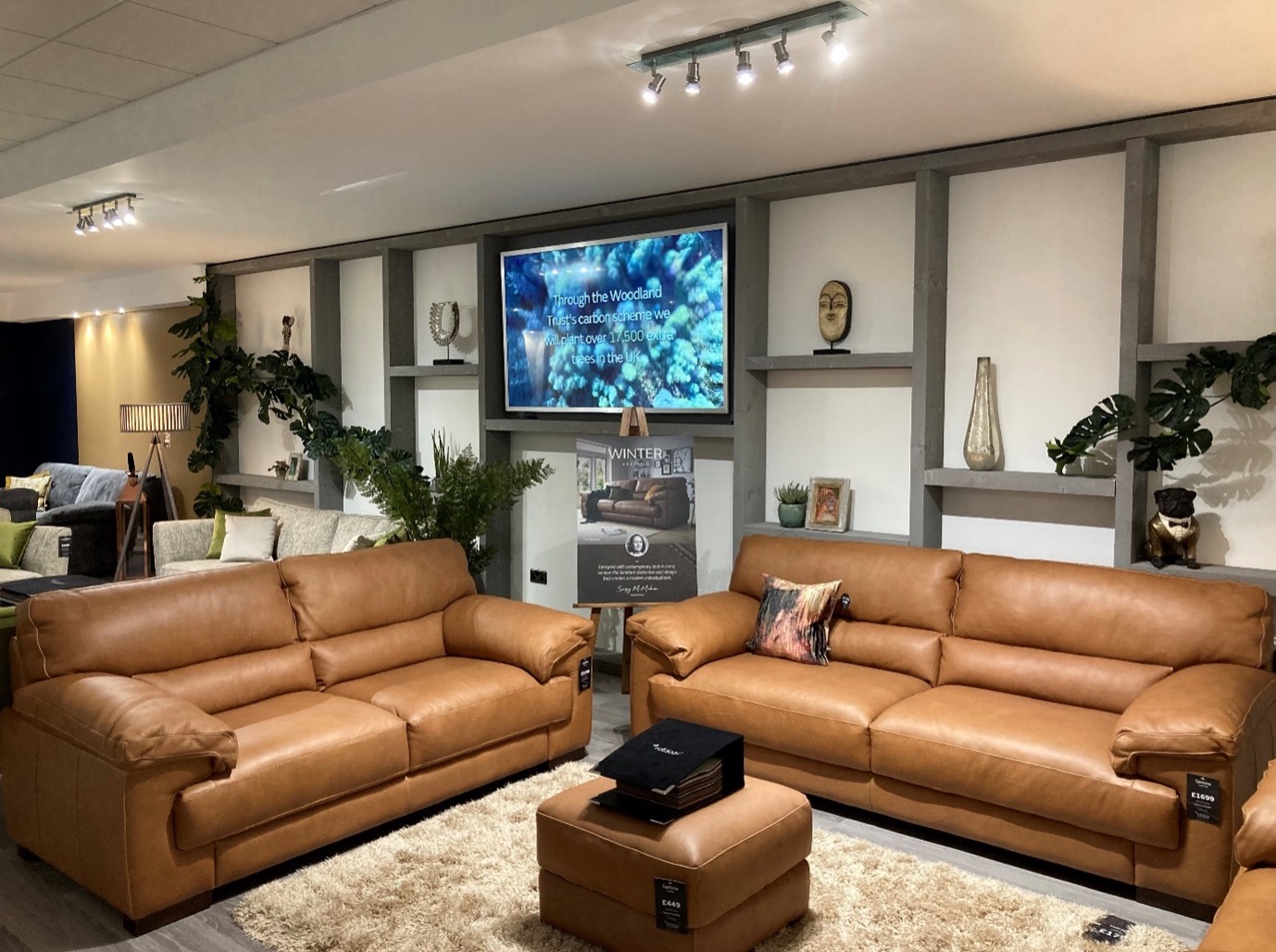 Project Details
COMPLETION DATE: November 2020
Project Requirements
We were given an empty shell and a six week program to fit out Sofology Hove. We provided a full turn key project including – new ceilings, walls, floors and bespoke joinery.
What We Did
We were given an empty retail unit that had been vacated by a previous tenant. We had to demolish and remove all previous fixtures, walls and ceilings that were left. Once the shop was emptied we fitted out the store which included new MF ceilings, new suspended ceilings, new room set walls and new raised floors.
Once the main features were in place, we installed the bespoke joinery we had made in our shop in Rotherham. The entire shop was decorated and new flooring installed ready for the client to take possession on time.
Want to Hire Foers?
Please give our helpful staff a call.
Contact Us